MINISTRY OF TOURISM, INDUSTRY AND COMMERCE
The Ministry of Tourism, Industry and Commerce addresses the matters of tourism, small business support, standards development and consumer protection.
Guyana has been named the #1 "Best of Ecotourism" destination in the world. The award was presented to Guyana at the ITB global travel trade fair in Berlin, Germany. The second annual "Best of Top 100" Awards is a selection of the finest top 100 destinations selected by a panel of experts who reviewed sustainability success stories submitted by destinations worldwide.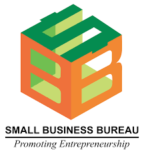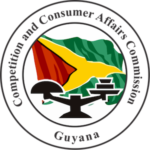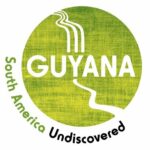 kaieteur falls - world's largest single drop waterfall